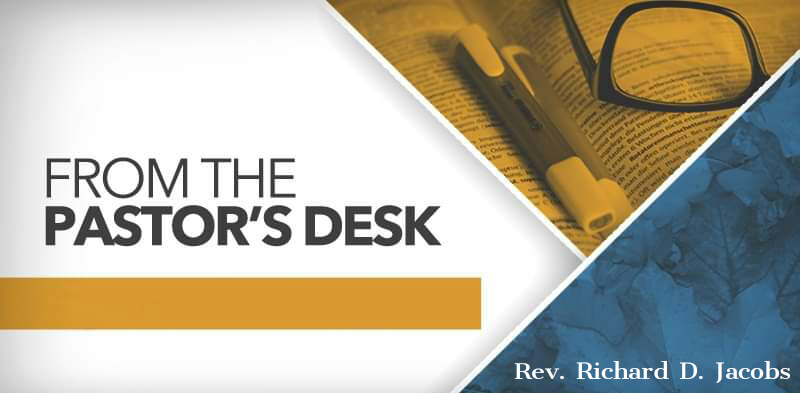 On May 11, 2023 the federal COVID-19 public health emergency declaration expired. Although this may mark the end of the public health emergency in the United States, the pandemic is not yet over as the virus and variants are still present. Recommended vaccines and boosters can help combat further spread.

NPS will continue to offer masks and do routine sanitizing of our facilities. Also sanitizer stations will remain labeled around our church campus.

We ask that each of us do our part to maintain a safe worship environment!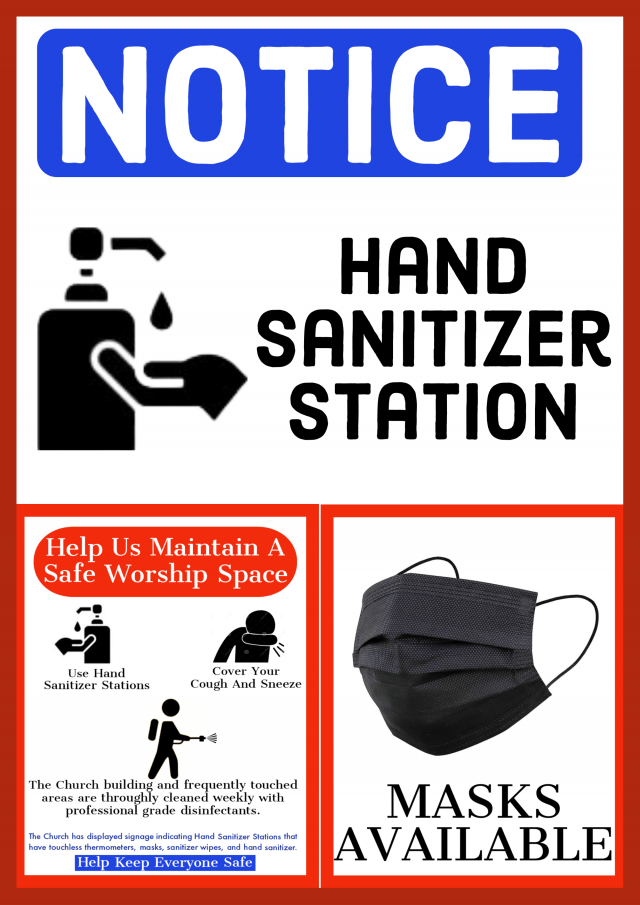 Sunday Worship
In Person / Online Sunday School
9:30 a.m.
In Person / Online Worship Service
10:30 a.m.
Wednesday Bible Study
In Person Noon Bible Study
11:30am
Online Wednesday Night Bible Study
5:30pm