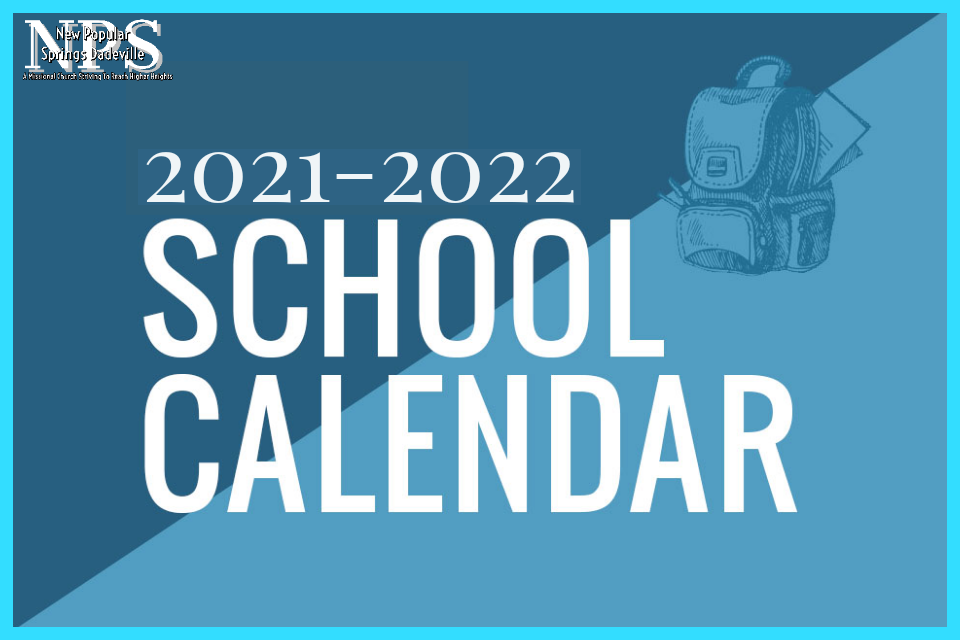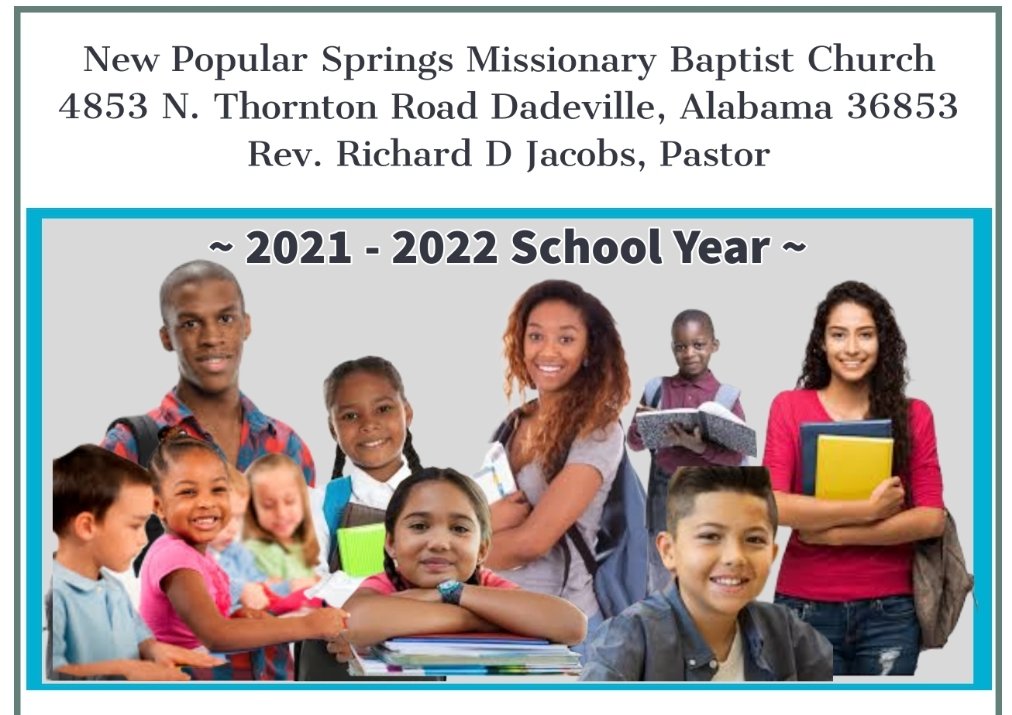 2021-2022 School Year
We are excited as a Church to partner with both Parents and Students for this 2021-2022 school year. We want to be a secondary resource after your school system. We want to aid in supplemental tutoring support for all classes and grades. Also, if you have wifi limitations we want to assist our students.
We also have provided some resources from our teachers and school administrators to assist you during this time.
Join us in prayer for a successful 2021-2022 school year!