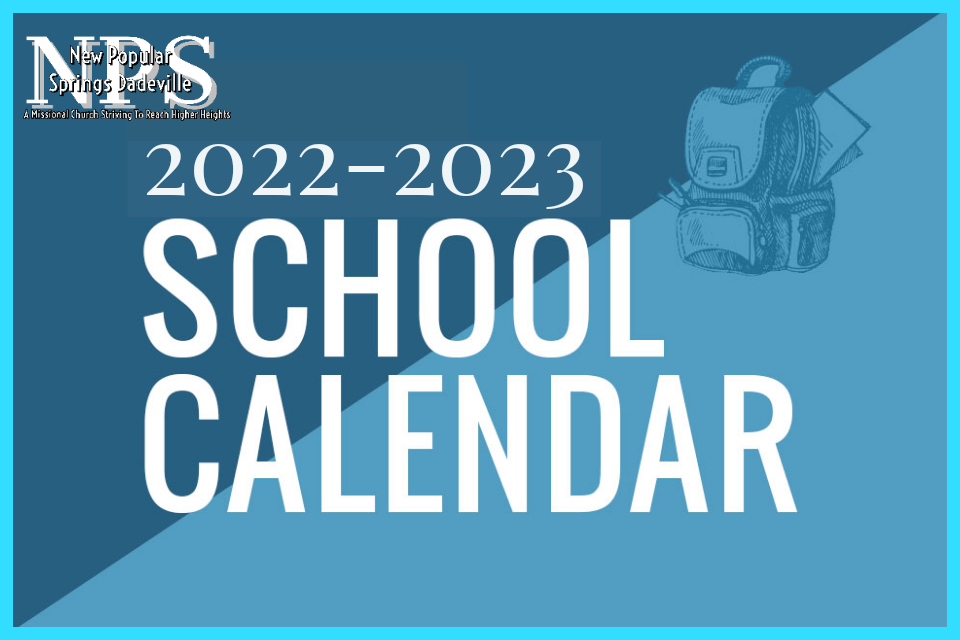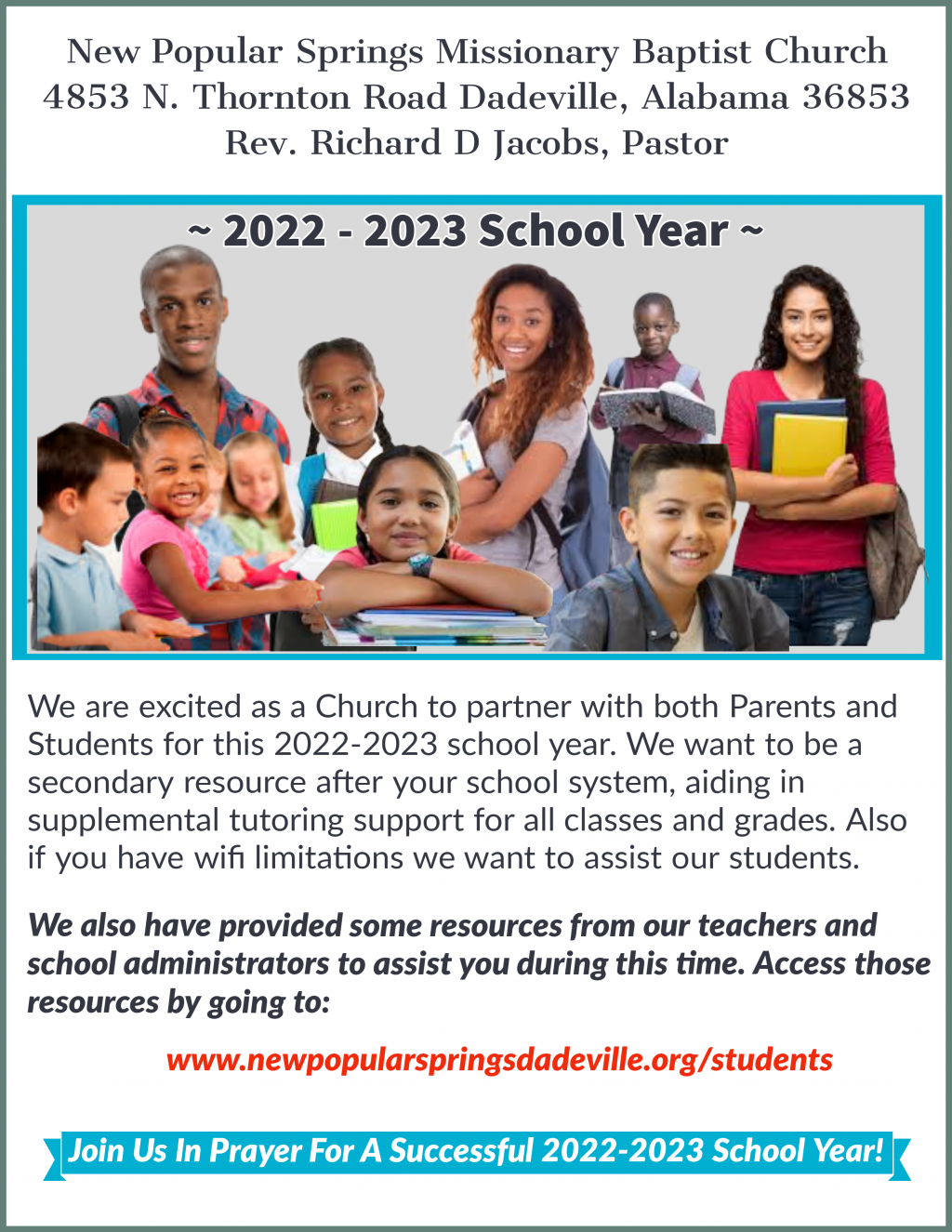 NPS Parents, We are excited to be celebrating all of our students this year in the class of 2023.
The "Students Caught Doing Good Program" student recognition will be held on SUNDAY, JUNE 25, 2023.
All parents and students are asked to complete the form below (Submissions can also be made to Sis Lisa Rowe) so that we are able to recognize all of our students. ALL INFORMATION MUST BE SUBMITTED BY SUNDAY, JUNE 18, 2023.
Congratulations to all of our graduates!!!!